A selection of projects and campaigns we've recently worked on
At What Cost?
A part of Black History Month, six artists explored the political, social and economic conditions surrounding the era of Capability Brown's work at Warwick Castle particularly focussing on the impact of the transatlantic slave trade.
In partnership with Capability Brown Festival and Warwick Castle
The Social Exchange
A yearly immersive festival and creative marketplace to share and celebrate youth culture and social action across the West Midlands and beyond; featuring live performances, talks, master-classes, workshops and surgeries.
In Partnership with mac birmingham.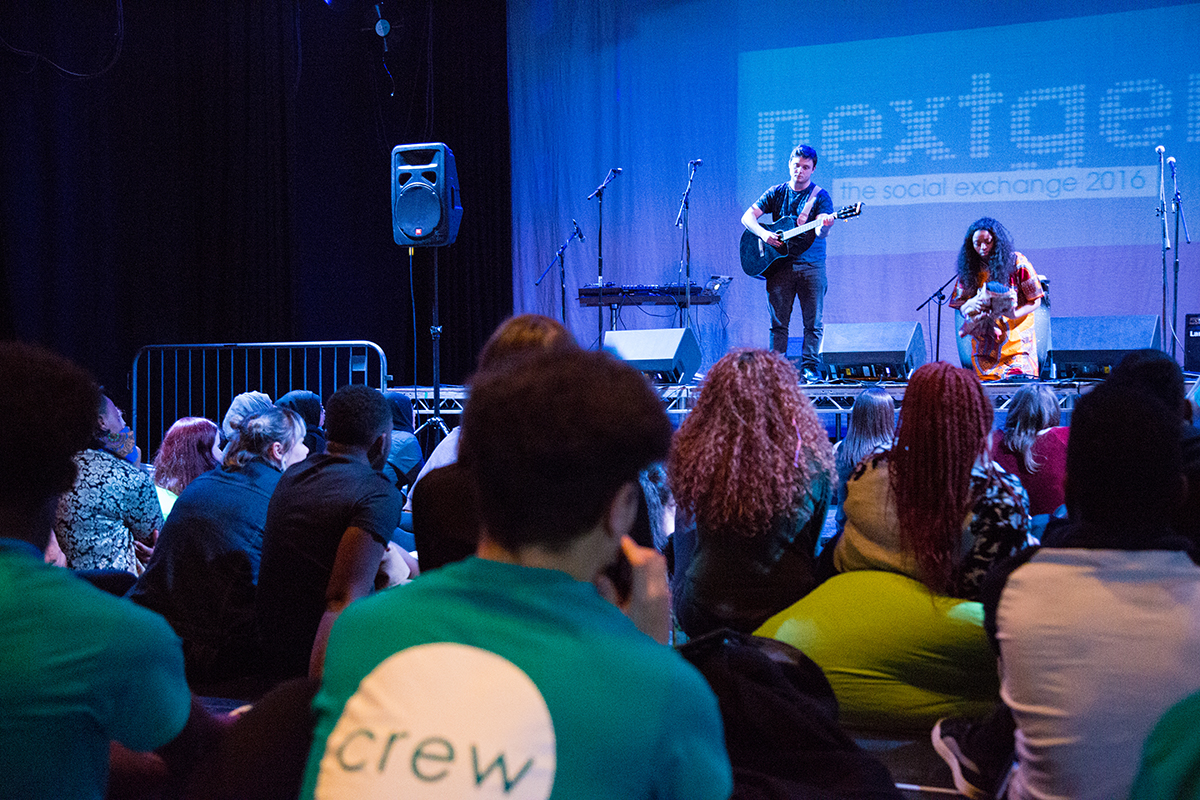 For more testimonials and case studies see our Stories.